GALA FUNDRAISER
---
Mark your calendars for our annual gala on June 25!
Click here to register and buy raffle tickets!
Check our online auction here and start your bidding!
Win some items ahead of time with the 'Buy It Now' option!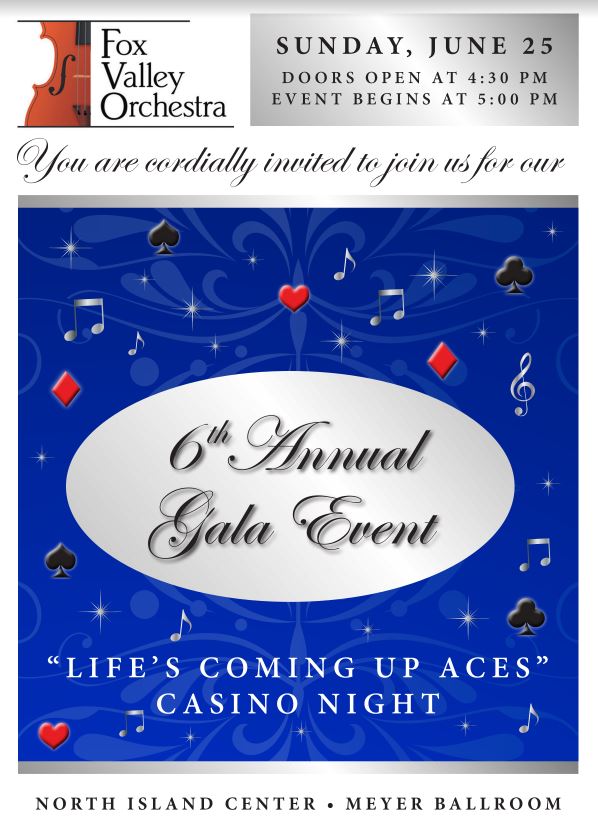 Immediately following the 3:00pm performance and across the street from the beautiful Paramount Theatre.
---
Join us as we celebrate this year's
Champion of the Arts
Award Recipient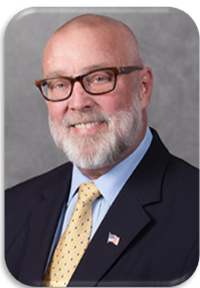 Former Mayor, Tom Weisner, has long been an active and ardent supporter of the Arts in Aurora. With his leadership and support many wonderful arts programs and projects have successfully taken root in the community. These include: 'Art in City Hall', the Fox Valley Orchestra, the Paramount's now-famous Broadway Series, and the construction of the magnificent RiverEdge Park, among others. Please join us in recognizing Tom as our 2017 Champion of the Arts award recipient, and celebrate his history and contributions to the community.
Click here to register!
---
Don't forget to buy your raffle tickets here!
UP TO 400 TICKETS WILL BE SOLD.
POT IS SPLIT 50/50 WITH WINNERS
Maximum Prizes:
Grand Prize: $4000
2nd Prize: $400
3rd - 6th Prizes: $100
Seller of Grand Prize Ticket: $200
WINNER NEED NOT BE PRESENT
Odds of winning 1:67 or better
Licensed by the City of Aurora
Drawing to take place on June 25, 2017 at the FVO Gala.
---
Thank You to our Gala Sponsors!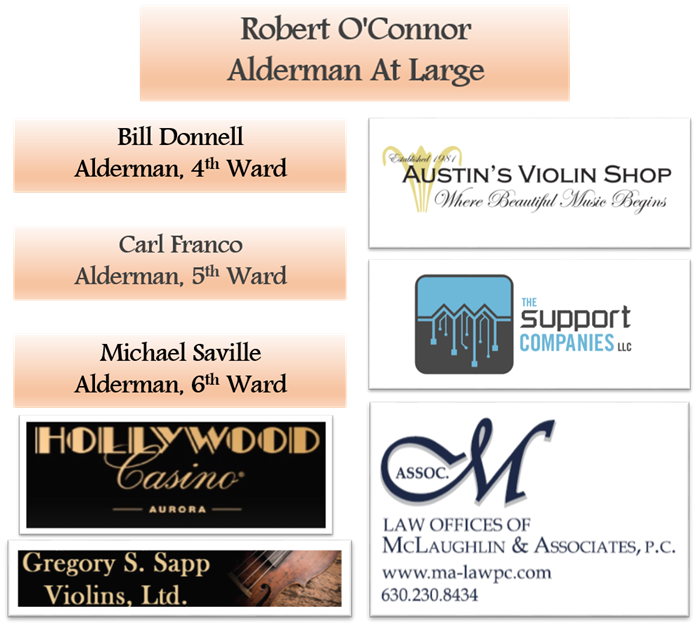 Come have a wonderful time with friends. Enjoy great music, food and company.
Play fun games and win great prizes and silent auction items.
Support the arts, culture, and youth education in the Fox Valley!
Interested in Gala Sponsorship Opportunities?
Please email us for more details or call us at 630-891-2525