YOUTH VOICE COMPETITIONS
---
The Fox Valley Orchestra Chorus hosts our second voice competition!
*Application Deadline and Audition Date for 2018 Competition*
Download application: click here
Applications must be postmarked by March 2, 2018
Auditions will be held on March 10, 2018
Meet Our 2016-2017 Season Winners!
1st Place Award
$500 cash prize
Clare Scheidler, soprano
Oh, Had I Jubal's Lyre
Handel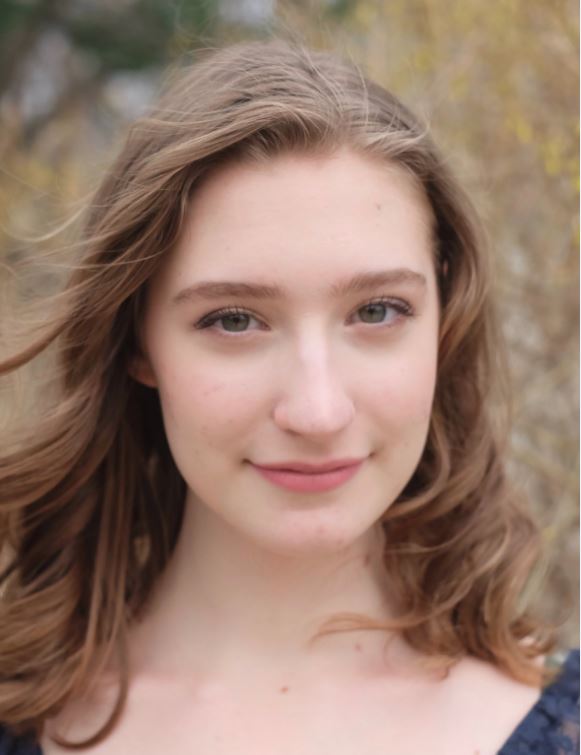 **Featured Soloist**
Performance with the Fox Valley Orchestra & Chorus
Wentz Hall, April 29
Crimi Auditorium, April 30
2nd Place Award
$250 cash prize
Abby Risner, Soprano
When I am Laid in Earth
Purcell
Applicant must be of high school age or an undergraduate on the date of the competition.
Competition is open to students focusing on the classical music genre.
The winner(s) of the competition will perform at the concert date designated on the application.
The winner(s) must be available to participate in the two Fox Valley Orchestra Chorus rehearsals prior to the performance date as noted on the application form.